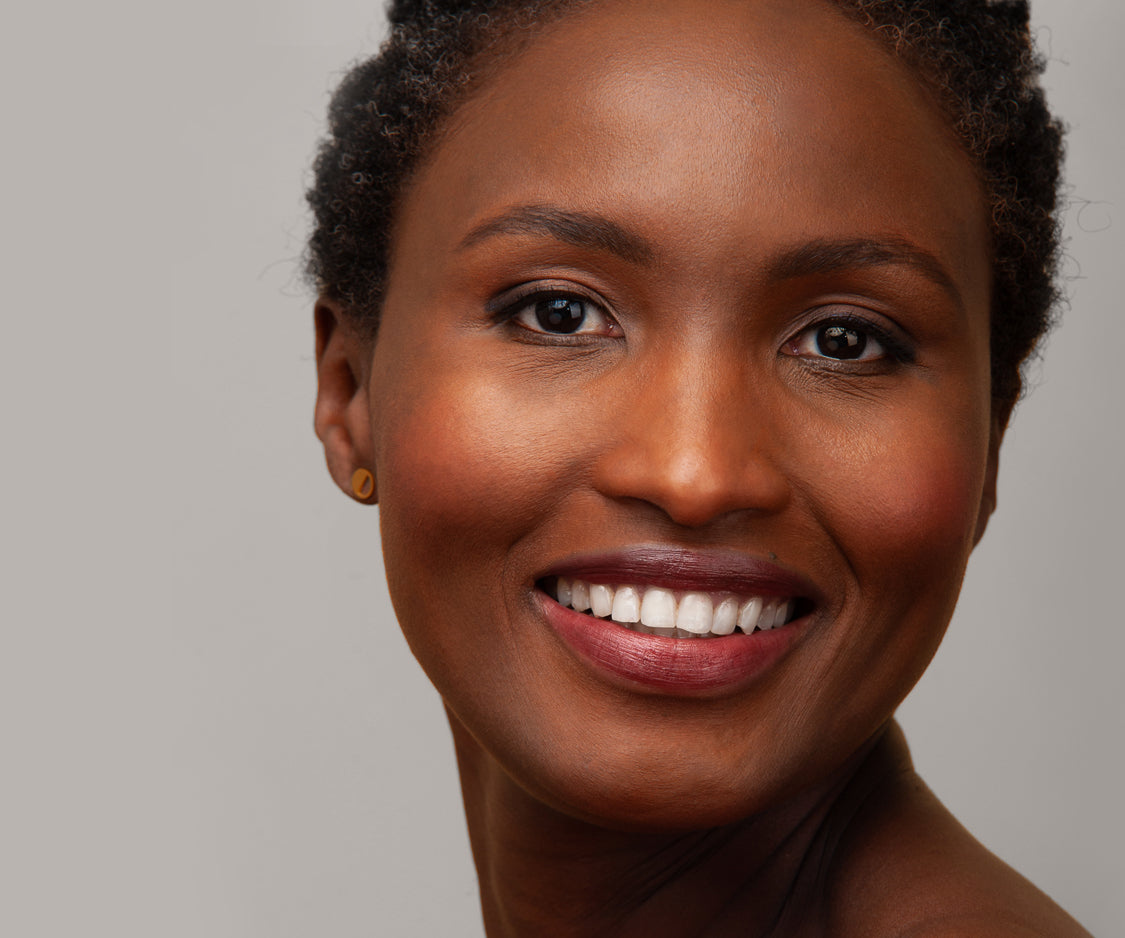 Virtual
Consults
Flyte.70 is pleased to offer complimentary virtual
consultations by appointment only.
Monday-Friday 10am-3pm (EST)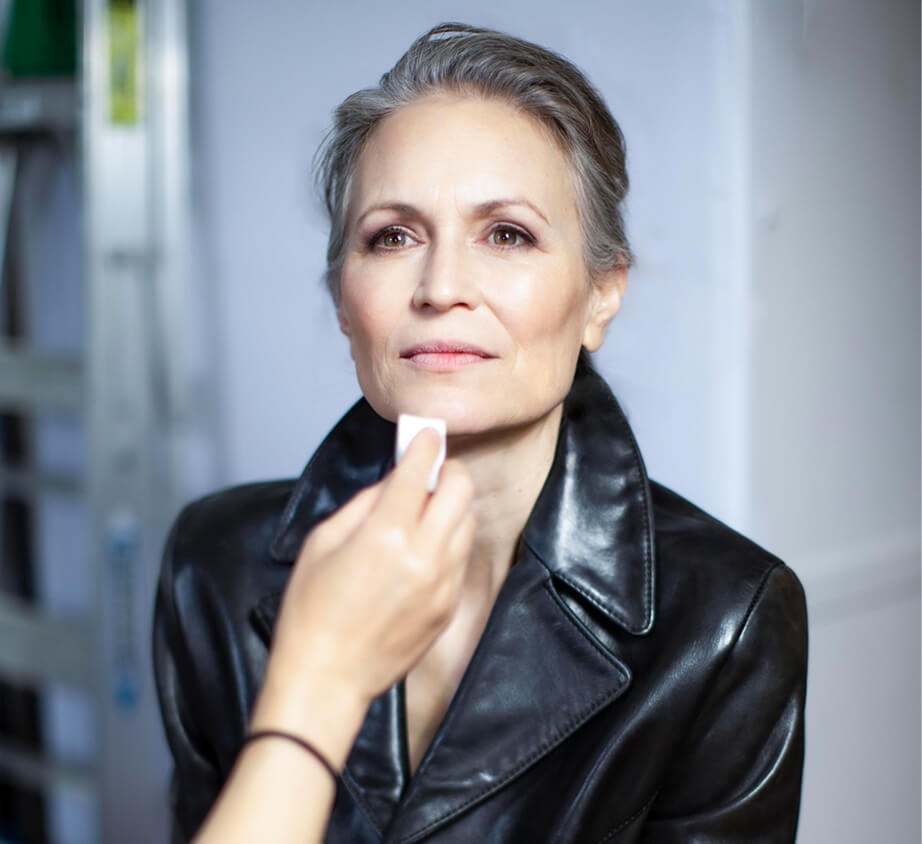 Get your
glow back.
If you're still using the same colors and formulas from ten, twenty, or thirty years ago, then an overhaul might be in order. Change your approach and embrace the change. Explore exciting new options to get your glow and color back, the Flyte.70 way.

Click below and send our team a message with your date and time requests. We will work with you to find a convenient time to connect. Appointments are 30 minutes long, and you will engage one-on-one with one of our in-house makeup artists.
Inquire about any of our products.
Spend time cleaning out your makeup bag and start fresh with daily essentials and some fun add-ons. We are always respectful of your favorites from other brands.
Discuss the challenges of wearing makeup with aging skin.
Tell us what is no longer working for you and what you're looking to achieve.